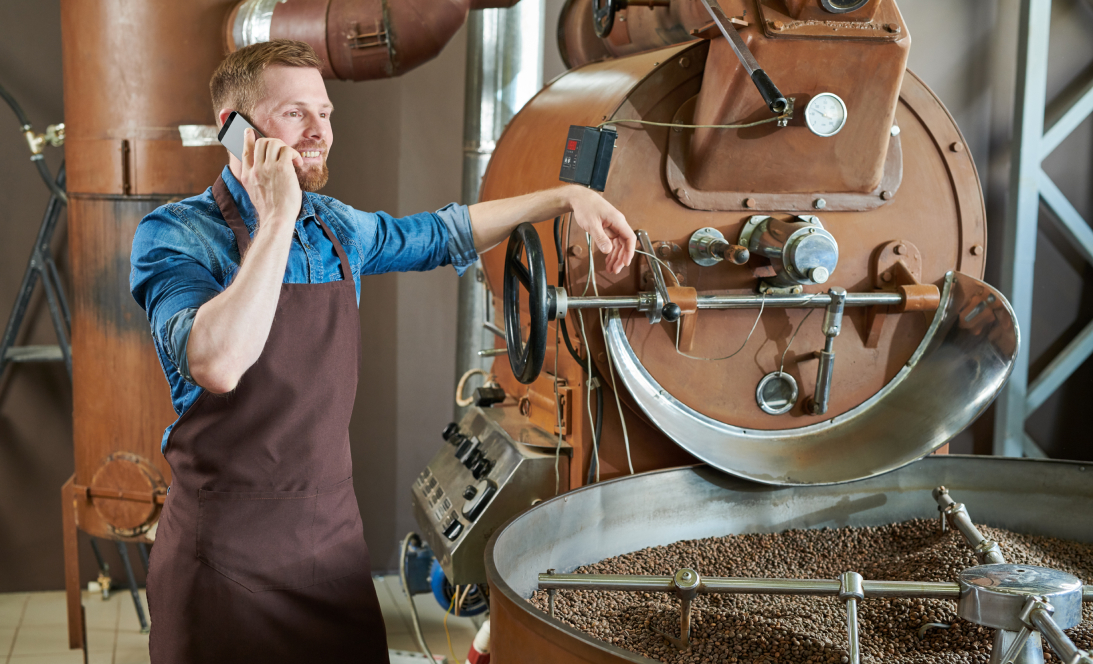 SoMo, your business partner
Big business is great at dealing with big business. But it's about time someone stood up for small businesses in New Zealand, and at SoMo that's what we do.
We set up SoMo because we believe in small business. It is the backbone of our country. And small businesses deserve great value and great service too.
We've put together some great Telco and IT solutions, and we've tailored these specifically to small business. We'd love to tell you more about what we can do for you…